InterSleep - Help with snoring, sleep apnea & sleep disorders
The private medical center of excellence for interdisciplinary sleep medicine
Snoring, sleep apnea and sleep disorders have many causes and can often not be found or treated by a single field physician.

INTERSLEEP offers the first and only interdisciplinary center of excellence for private physician sleep medicine expertise at the highest level. Here, you will be treated by specialized doctors from the fields of Specialists for somnology (sleep medicine), pulmonary medicine, internal medicine and cardiology, ENT medicine, allergy medicine and dentistry. These specialists are united under one roof. So you do not have to arrange appointments at different locations or wait long communication channels between several specialists.
Our center consists of INTERSLEEP practice and a sleeping laboratory.
Known from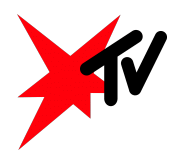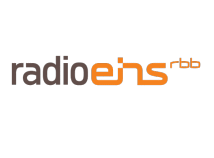 1 appointment = 5 doctors from 5 disciplines
Doctors from five disciplines form the core of the center. This means that diagnostic and therapeutic measures are evaluated and implemented by an interdisciplinary team of experts.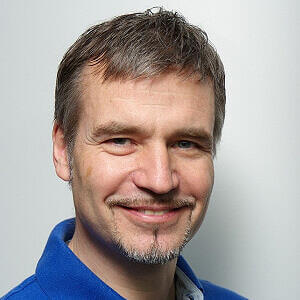 Lukas Schnitzler
Specialist for otorhinolaryngology since 1998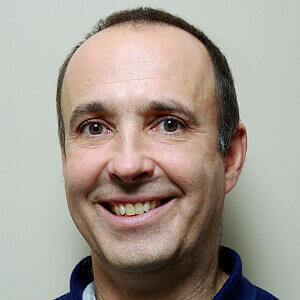 Dr. med Ulrich Möll
Specialist for otorhinolaryngology since 1998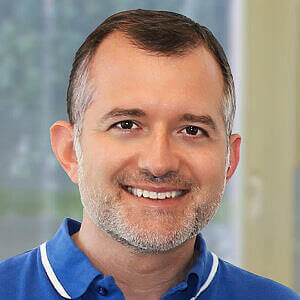 Dr. Elio Adler
Dentist and Master of Science Oral Surgery and Implantology since 1996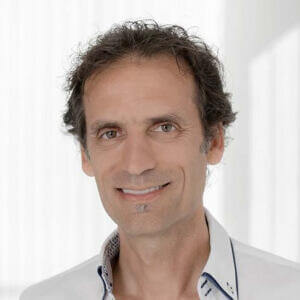 Dr. med. Nidal Al-Saadi
Specialist in internal medicine and cardiology since 2004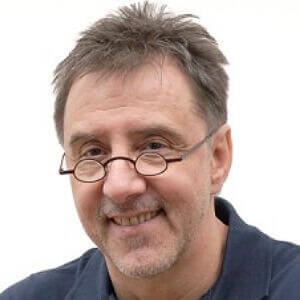 Dr. Harald Müller-Pawlowski
Specialist for lung & Bronchial healing, sleep medicine and allergology since 1999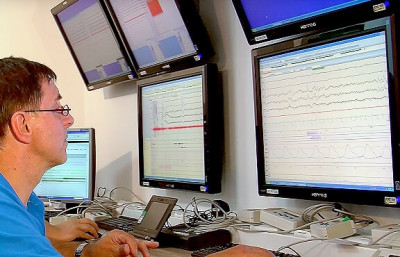 Sleep problems often have different causes
Interdisciplinary diagnostics
Sleep disorders such as snoring or sleep apnea are only at first glance easily recognizable symptoms. In fact, they are complex disorders that have to be determined properly by a detailed diagnosis. Furthermore, sleep disorders often have different causes and should therefore be treated interdisciplinarily, which in Germany is still the exception.
One needs an outpatient polygraphy, an ENT examination and a dental examination. Their results determine whether further diagnostics and therapy are necessary.
Intersleep offers a unique interdisciplinary approach (one-time nationwide) under one roof.
Do you snore or suffer from non-restful sleep?
With our online questionnaire you can find out how serious
Your snoring or sleeping problems are.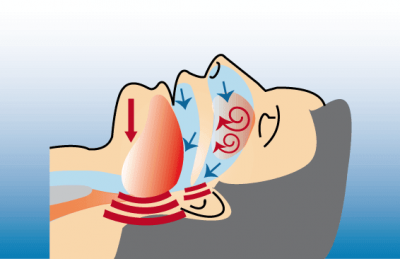 Depending on the severity and cause
Different forms of therapy
Depending on your needs, there are different forms of treatment available. All options have only one goal: a sound sleep for you and your partner!
There are different treatments recommended depending on the severity and cause. For moderate forms a weight reduction as well as avoiding the supine position may be sufficient. In mild-moderate obstructive sleep apnea a mandibular advancement during sleep through special rack (mandibular protrusion splint) can make a good therapeutic success. In severe cases of sleep apnea a treatment with apparatus is usually essential.